Firstly – a HUGE thank you to everybody for supporting the Children in Need Spotty Cake Sale last week – over £140 raised!
Y3 are Cooking with Julie on Tuesday
This week the Rabbits are learning about capacity in maths.
The Squirrel class are investigating statistics.
The Badger children are researching Indian food: spices, cooking methods – and tasting sessions.
 Our Owl Class are solving word problems in maths and beginning the DT project on moving toys.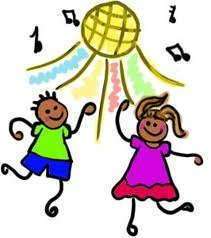 DISCO – night on Friday – tickets from the school office please!