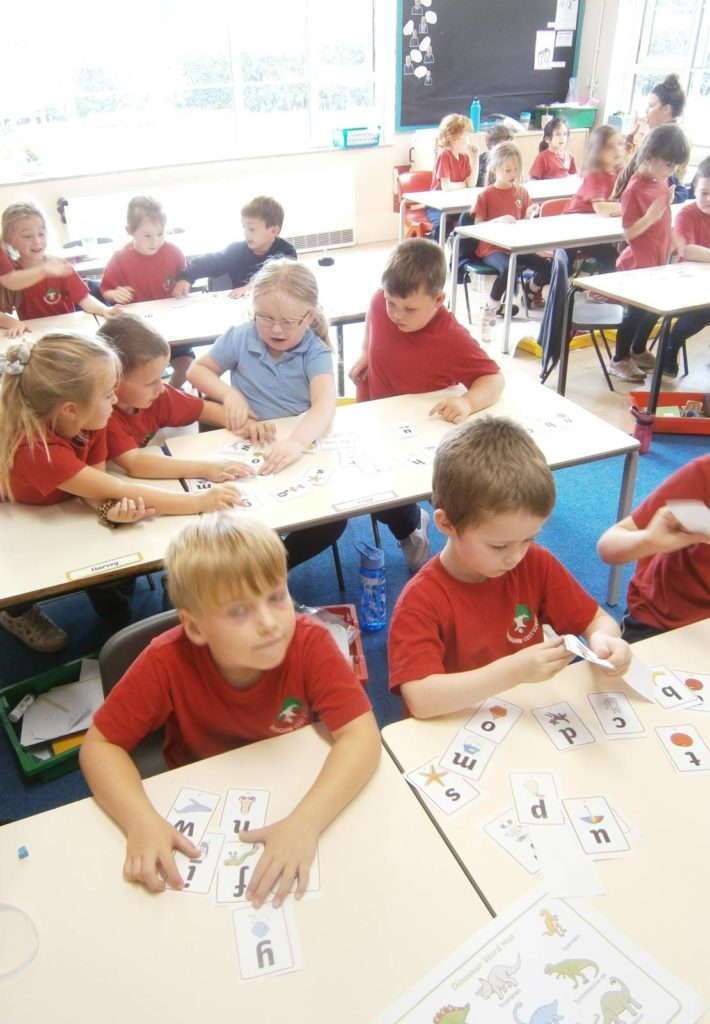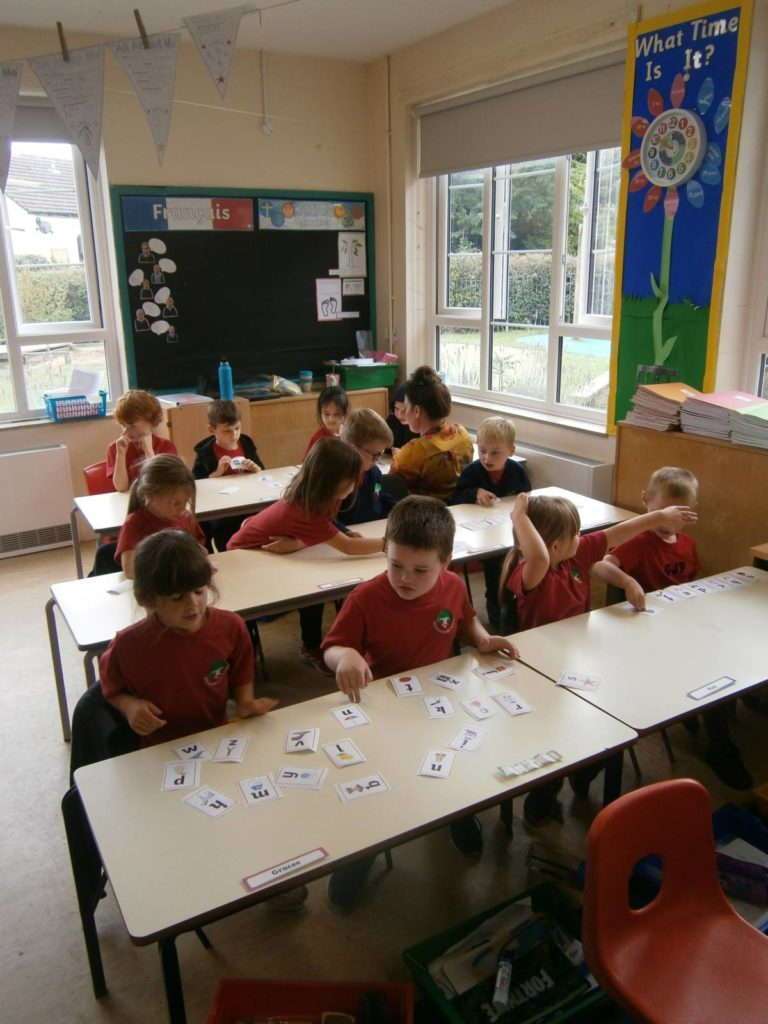 We have been learning the letter names of the alphabet and having a go at placing them in order.
We have had a go at showing off our spellings and times tables and will be practicing some of week 3 spellings in class ready for Monday.
We will try the next set of our times tables (10s and 2s) on Monday 28th as listed in their books.